About Us
A Star Foam Manufacturers Pte Ltd is a Singapore-owned company established in 1996. We are committed in producing the best bedding products and polyurethane foam for our consumers' needs at the best price. We supply to a diversity of industries and individuals customised to their preferences. Our unique processing technique enables our products to be comfortable and durable at affordable prices. Our best-selling products include Sofabed, Baby Care Mattress, Foldable Mattress.
Why Us?
In operation for more than 20 years, A Star Foam is skilful in making polyurethane foam and premium bedding products such as mattresses, pillows, bolsters, cushions and specialised products like baby bedding products and orthopedic mattresses.
When we first started in 1996, our clients were mainly retail stores. Due to our constant focus on customer satisfaction, we have been able to expand consistently over the years. We now produce an average of 15,000 beddings every month for clients coming from a wide spectrum of industries. They include but not limited to: Interior Designers, Upholstery Market, Pre-school Centres, Elderly Homes, Dormitories, Shipping Companies, Event Management Companies, Schools, Colleges, Institutions, Spas and Hotels, Construction Firms.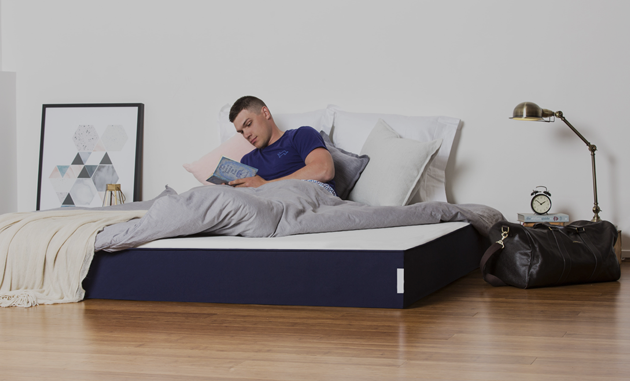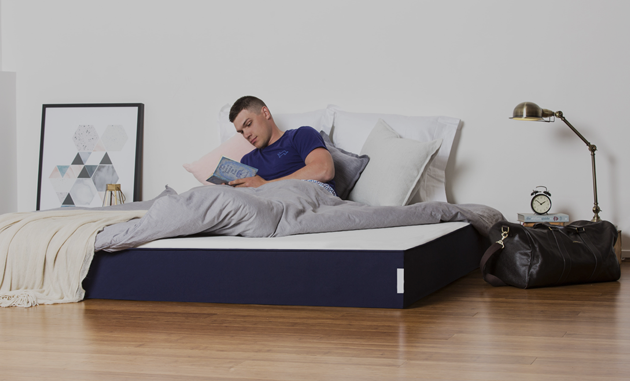 OPTIMIZED COMFORT
Hand-crafted to suit absolutely every body.  The Perfect balance of comfort and support.

RELIABILITY
Supplies 15,000 beddings every month to a wide spectrum of industries. Great Ventilation and Resilience.

PREMIUM QUALITY
The right mattress at the right price. Service Excellence and only the use of the Finest Materials in the market.

ANTIMICROBIAL PROTECTION
Mainly made of breathable polyurethane foam, which could reduce mold and mildew infestation.

SAFE AND SECURE
All our mattresses are treated with Ultra Fresh, providing antimicrobial protection. This enables our mattresses to control dust mites, bacteria, mildew, fungi and molds.
Our high density foam provides good resilience, enhances body comfort and increases the durability of the products. It also offers multiple level of firmness, allowing consumers to choose the right mattresses according to their sleeping preferences. 
HANDCRAFTED DESIGN
Every piece is hand-crafted to your custom needs. Our machinery are able to meet your specifications. Consumers can choose to tailor-make their mattresses, from a selection of sizes, foam hardness to fabric.
Every one bed that comes out of our studio is crafted to elegant perfection. Peaceful sleep after peaceful sleep, you can be sure the good nights will keep on coming.
Our Brands
We are also an Original Equipment Manufacturer (OEM) that caters our services to our subsidiary company, Leo Star Trading Pte Ltd. Leo Star supplies its goods to local hypermarkets.



A Star has been our top choice of supplier for at least 15 years. As we require protective mat for cushioning purposes during our performances, we typically order high density foam with PVC cover. The cushion mat has great durability, which makes our performances and practices worry-free. We are also pleased that the cushion mat could be customised according to our preferences, which definitely met our demands. We have since recommend their products to our associates.
Yiwei Athletic Association (Singapore)
We have been purchasing mattresses & pillows from A Star Foam Manufacturers Pte Ltd for more than two decades. Their foam is not only long-lasting and heavy duty but has high resilience too. Their products are certainly value for money. The excellent quality and reasonable pricing of their products speaks for our long partnership and continuity.
We are very satisfied with their efficiency and their very prompt services. We will be more than happy to recommend anyone who would like to try on their product.